We Are Expert Commercial Appraisers
Our trusted real estate appraisers can assist with industrial and commercial property appraisals in Edmonton, Calgary, Ottawa, Winnipeg, Toronto, Saskatchewan or any city located in Canada. Thanks to over 25 years in business, our team has developed solid commercial appraisals expertise and has private-sector experience with local and national companies.
For all inquiries, please contact us or give us a call at 1-866-479-7922 and we'll transfer you to one of our local appraisal experts in your area across Canada.
We Help You Understand The Value Of Your Commercial Assets
CDC Inc. can help you better understand the value of your commercial assets and develop insights to support your company's risk management activities. CDC INC. has national coverage of experienced, local appraisers to complete office, retail, industrial, multifamily, land development, subdivision and pricing analysis for condominiums and single-family developments. In addition, we have several custom solutions to appraise any type of complicated property. Our innovative solutions structure for reporting and delivery of your file ensures your file is on time with defendable accuracy. We work with all major lenders and government bodies. Our appraisals comply with CUSPAP (Canadian Uniform Standards of Professional Appraisal Practice). In addition, all reports are peer-reviewed before completion for quality assurance..
Planning For The Future?
having an up-to-date evaluation is a necessary step
Renovations and modifications made to your retail store, rental property, office building, distribution center, land or structure over time can impact the current value of your commercial property. If you have owned your facility or building for a significant amount of time, having an up-to-date evaluation is a necessary step in planning for the future. Our valuation services will give you and your company a detailed look into the real estate market, so there are no surprises when it's time to sell.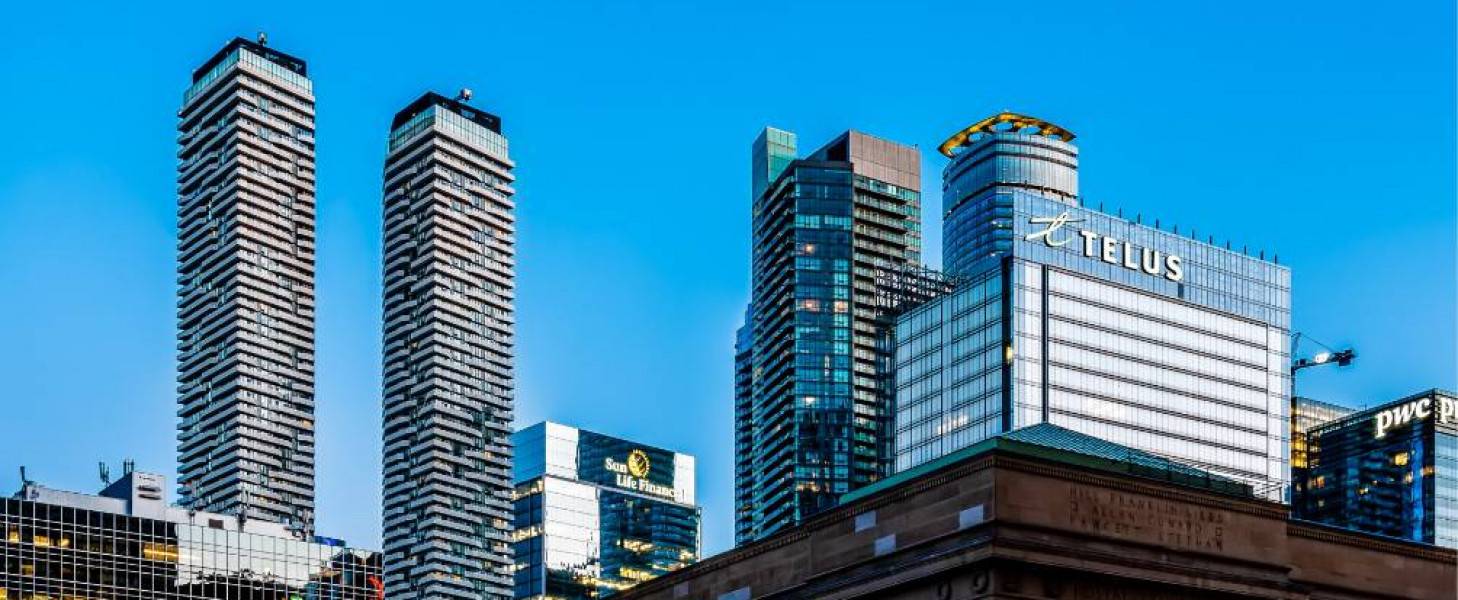 Client-focused approach coast-to-coast
Currently we service all of Canada for the above assignments and look forward to working with you!
CDC Inc prides itself on its Client-focused approach coast-to-coast and works hard to offer all its client's excellent customer service. Our expert appraisers look to the future by adequately interpreting and tracking market direction instead of lagging and following historical trends, delivering accurate and justifiable valuation reports. Besides helping you determine if a commercial property is worth the value, it is being purchased or sold at, There are many reasons you may need a commercial appraisal,.
Our commercial appraisers are experts in valuing commercial real estate for various purposes:
mortgage financing
land development
separation of marital assets
estate settlement
property tax appeal
deciding on lease rate
investments
risk management
expert testimony
depreciation allocation
How Long Are Commercial Appraisals Good For?
It is recommended that you have a commercial appraisal completed between 60 to 90 days before its intended purpose to have the most accurate information. An up-to-date, commercial appraisal is a necessary investment to ensure the best possible outcome for you and your business.
Our Commercial Appraisers Ensure You Get the Most Accurate Property Valuation
Contact our team today to get started.