CDC is a privately-owned, full-service Canadian Valuation and Advisory firm that prides itself on our flexible, client-focused approach coast-to-coast.
CDC was founded by Curtis Cossey, AACI, P.App., MRICS in 1996. In the 25 years of his appraisal experience, he has been involved in all aspects of real estate valuation. CDC has successfully valued residential, commercial, industrial, multi-residential, meat processing plants, farmland, development land, seed cleaning plants, ultra-executive homes, remote properties, grain elevators, canola plants, large-scale farming operations, indigenous land and some of the largest feedlots in Canada. CDC has continually sourced several talented individuals with University Degrees to achieve their designations and continuing education, making our firm stronger. Our approach is diverse in the scope of our services, training all individuals to be able to apply strong concepts to a wide variety of projects. Our appraisers are trained to complete the most difficult of appraisals and take on unique projects. Our data resources are extensive, technology is cutting edge to create efficiencies for our clients. Call us to learn more on how we can help.
CDC consists of over 60 appraisers with a strong belief that all property can be appraised anywhere, efficiently, and cost-effectively for all clients across Canada. In-depth research and collaboration with local authorities define our valuation accuracy. Due to the versatility in Curtis' experience appraising all facets of real estate, this has been instilled with the appraisers at CDC.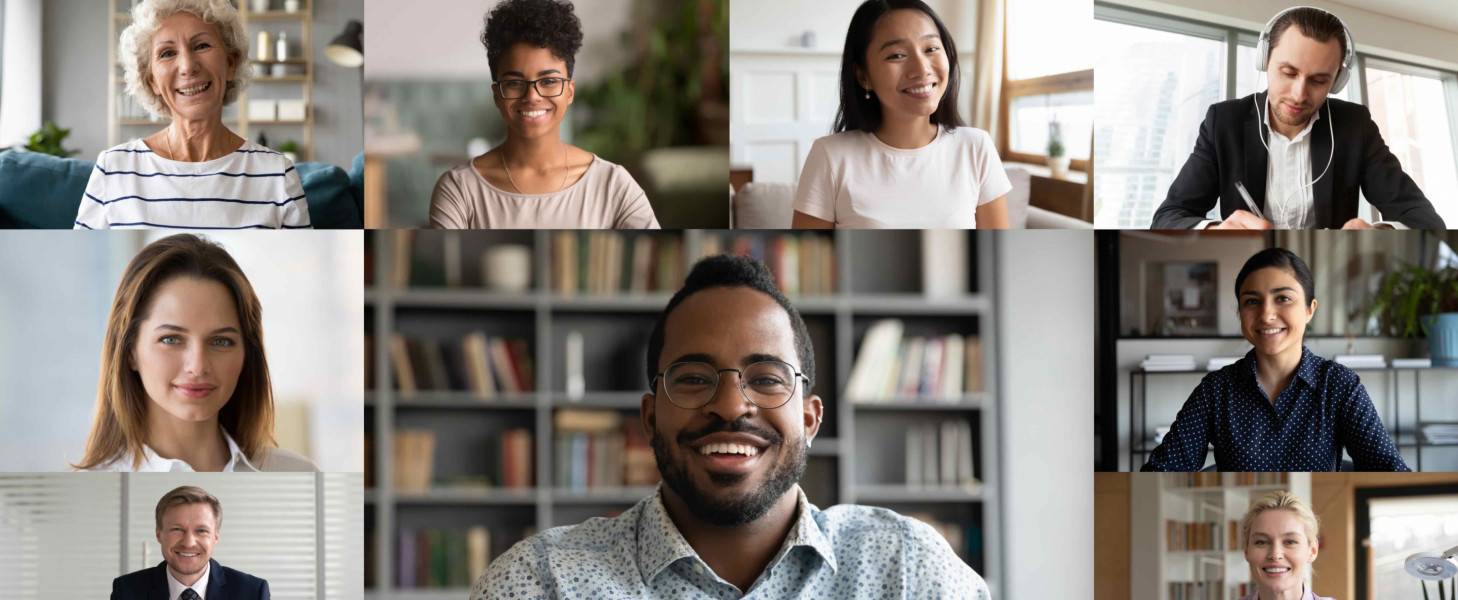 CDC INC.'s primary goal is to provide quality and timely service, regardless of the complexity of the assignment and the objectives you need to achieve.
We have developed a strong reputation for quality, credibility, and dependability. CDC INC.'s continued growth is supported by its position as a recognized leader in real estate valuation while serving a full range of clients, geographies, and property types.
Commitment to high-end client service, coupled with our unparalleled market intelligence and resources, differentiates us as the firm of choice. With our unique and expanding platform, CDC INC. continues to attract the valuation industry's leading professionals and to provide a full range of expertise across all property types.
Have questions?
Reach out today to learn more.