CDC INC. Trusted Since 1996
CDC is a privately-owned, full-service Canadian Valuation and Advisory firm that prides itself on our flexible, client-focused approach coast-to-coast. At CDC, we understand how precise critical valuations are to a portfolio. One of our basic philosophies is that in-depth market knowledge allows us to adequately interpret and track market direction instead of lagging the market and following historical trends. As such, CDC remains committed to delivering accurate and highly defensible valuation reports. In addition, CDC offers trusted property appraisals across Canada. Contact us today to see how we can help.
Our Real Estate Appraisal Services Include:
Residential Property Appraisal
Commercial Property Appraisal
Machinery and Equipment Appraisal
Agricultural Property Appraisal
Over

In Real Estate Appraised

Over

Residential Subdivisions Appraised

Over

Acres of Farmland Appraised

Over

Residential Houses Appraised

Over

Years in Business

Over

Appraisers in Local Markets across Canada
Get Started Today
Order your appraisal online.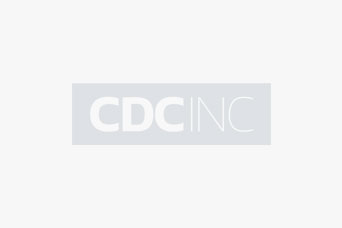 General
|
08 September, 2022
Bank of Canada Announces Fifth But Not Final Interest Rate Increase for 2022