Trusted by Farmers Nationwide
At CDC Inc, we have national coverage of experienced, local appraisers to complete agricultural appraisals. Our team is managed by Curtis Cossey AACI, P.App., MRICS, who has a strong background in rural farming in North Central Alberta near Edmonton. With over 30 years of experience appraising farms, CDC has the expertise to appraise many types of agricultural properties. We'll be happy to provide you with a free consultation to discuss your needs.
Are You Looking for a Farm Appraiser Near You? We Can Help!
We understand the importance of finding an experienced and qualified professional to evaluate your property accurately. Our team of highly trained appraisers has years of experience in assessing rural properties and providing detailed analysis of their value. Whether you're buying, selling, or need advice on your farm's worth, our farm appraisers near you are here to help. We have the expertise and knowledge needed to ensure that you get a fair and accurate property assessment. So don't hesitate—to call us today for the best farm appraisal services in the area!
Our agricultural appraisals are compliant with CUSPAP (Canadian Uniform Standards of Professional Appraisal Practice). All reports are peer-reviewed prior to completion for quality assurance.
Trusted Farmland Appraisers
Fast, accurate appraisals for your farm
At CDC, we understand that land appraisers need to be able to deliver accurate reports in a timely manner. That's why we've developed technology to increase efficiency and accuracy while also offering a bare land desktop report that can be completed without an inspection for quick results. The scope of those services is financial reporting requirements (purchase price allocation), tax reorganizations, expropriation, first nations land, shareholder and matrimonial litigation and asset-based collateral-based financing. We Are Proud to Offer Our Services to All of Canada
We have a team of highly qualified and experienced appraisers who are ready to provide you with the information you need. We understand the importance of accurate farmland appraisals, and we are committed to providing you with the best possible service. We look forward to working with you and providing you with the information you need to make informed decisions
Land Appraisers - Certified Professionals with Decades of Experience
Request an appraisal today.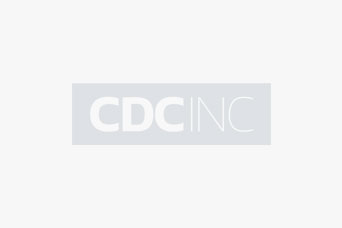 Agricultural
|
22 December, 2022
Choosing the right farmland appraiser is essential to ensure you get an accurate land value. However, there are a few things you should take into consideration when making your choice.