CDC Inc. Offers CUSPAP and USPAP Compliant Appraisals
CDC INC. offers Machinery and Equipment Appraisals compliant with CUSPAP (Canadian Uniform Standards of Professional Appraisal Practice) and USPAP (Uniform Standards of Professional Appraisal Practice (USA)). Our designations completing this work are AACI, ASA and MRICS accredited members with global status.
If you're looking for an accurate assessment of the value of your industrial equipment, you've come to the right place. we are highly experienced and knowledgeable about all types of equipment. We understand that properly functioning equipment is key to the success of any business. That's why we offer comprehensive equipment appraisal services to businesses in a wide range of industries. Whether you're in the agricultural, manufacturing, or broadcasting business, we can provide you with an accurate assessment of the value of your equipment. Our appraisers are highly experienced and knowledgeable about all types of equipment, from commercial printers to open-pit mines. And because we understand that every business is unique, we tailor our services to meet your specific needs.
How We Can Help
Equipment Appraisal Services Include but Are Not Limited To:
Our equipment appraisal services include but are not limited to: agricultural industry machinery and equipment, daily and weekly newspapers, commercial printers, open pit and shaft mines, pulp and paper mills, sawmills, engineered board plants, printed circuit board manufacturing equipment appraisal, television & radio broadcasting, CLEC & ILEC wireline and wireless tier one & two automotive parts, clothing manufacturing, window & door manufacturers, plastics components, soft drink packaging, citrus fruit processing and packaging, breweries, confectionary, beef and hog processing, retail and grocery stores, local electricity distribution companies, coal, natural gas, nuclear power plants, cement manufacturing, road construction and earth moving, metalworking and forming, municipal water and wastewater treatment facilities. If you have any questions or concerns, please do not hesitate to contact us.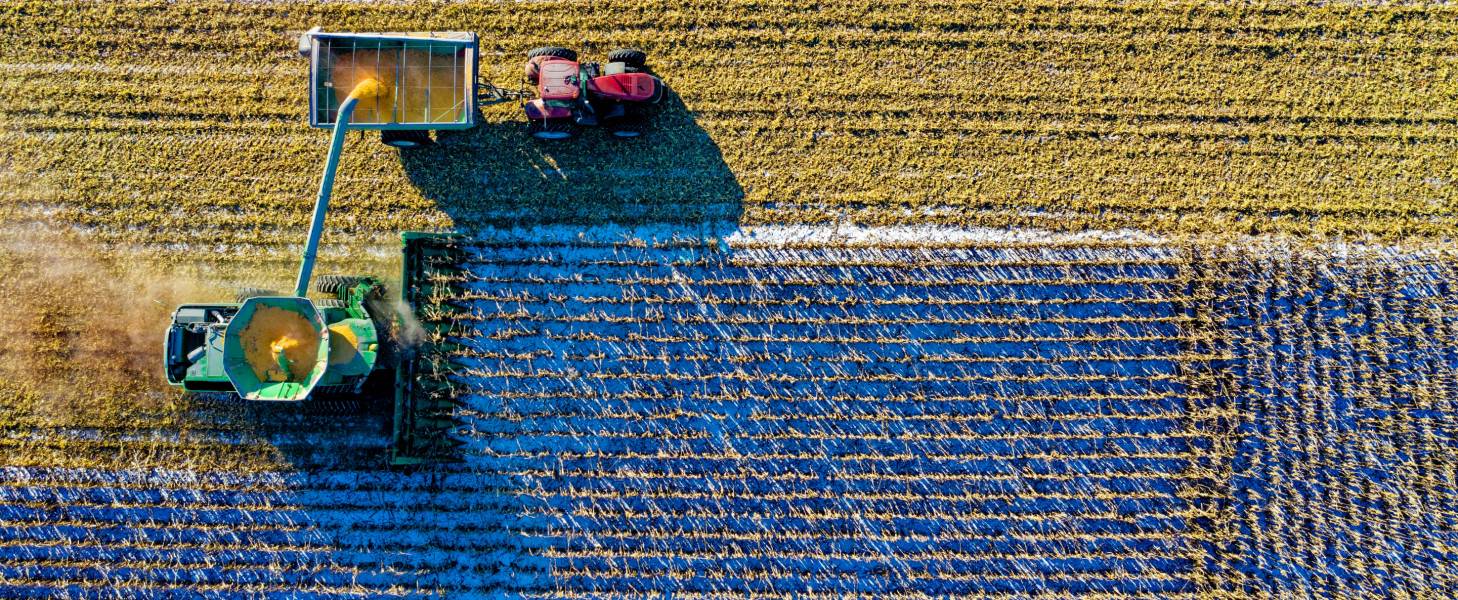 Industrial Machinery Appraisal
Accurate Reports in a Timely Manner
Our senior appraiser Ted Rudyk is located in Toronto with global experience. Ted oversees our national team of designated appraisers. Ted, ASA, MRICS has been an industrial equipment appraiser (M&E) for over 40 years. He has completed upwards of 1,700 assignments over his years in the profession. The scope of those services is financial reporting requirements (purchase price allocation), fresh start accounting, tax reorganizations, shareholder and matrimonial litigation, asset-based collateral-based financing, international arbitration, privatization, public / private joint ventures and insurance.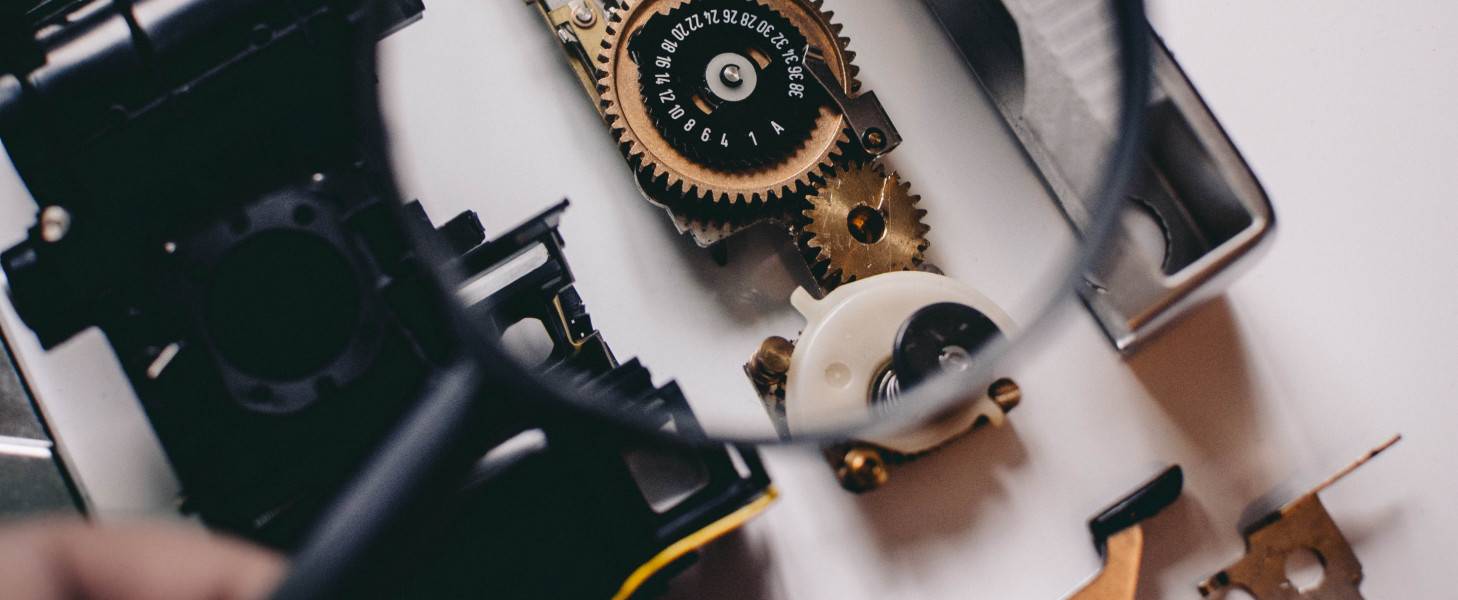 Senior Appraisers With Global Experience
Our certified equipment appraisers are located across North America, so we can provide services no matter where you are located.